Florida / Beach Rental Testimonials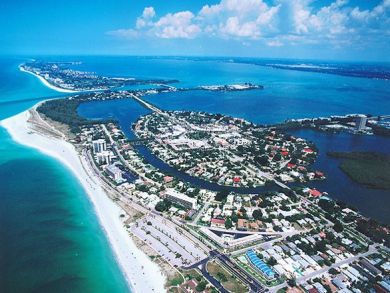 "We absolutely enjoyed our trip and loved the house-especially the location! It was great weather and we were able to walk around everywhere!
We are definitely considering an annual trip around the same time, maybe the last weekend in April when season drops.
Thanks again for your help. It was such a pleasure working with you. Everyone asked how we found the house and I told them about you.
Take care and we will connect again soon!"
Heather H.
Atlanta, GA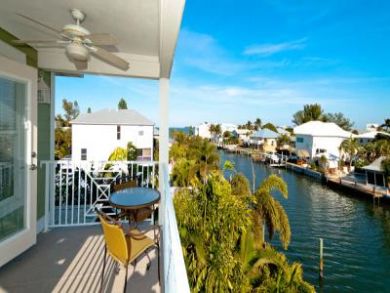 "I just personally want to let you know that your customer service means so much to me and my family. This is coming from a person that boycotts local grocery and retailers for poor service, so compliments only come if warranted.
The scenario I have been through warrants the best of compliments to you. I know the daily grind may make you forget how much family vacations can not only be a hassle but also how much fun they can be and it is the difference in what guest representative you receive, I was blessed to find you.
Thanks so much again"
Jennifer W.
Westchester, OH
"I just wanted to say thank you for helping us select the PERFECT PLACE for our Florida vacation!!!!!!!!!!!!!
I cannot tell you how much fun we had as a family. Just a side note my wife, I and four boys caught over three hundred fish less than 100 yards from our back porch. AMAZING!!!!!!!!!!!!!
Please feel free to contact us at any time with specials, deals, last minute vacation ideas etc. My wife is ready to buy a place there and move!!!! That's how much fun we had.
Thanks again and please stay in touch"
Pat F.
Haymarket, VA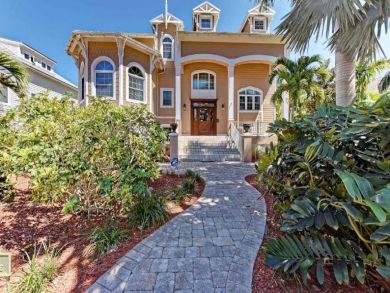 "I just wanted to thank you for all of your help with our vacation on Anna Maria Island! Everything was perfect (well, except the weather, but we won't hold you responsible for that!)!!
The houses were so close and both were great!! We sure wish we could buy the big house... I could get used to living like that!
The whole family was happy, which is not an easy thing to do... so thank you again very much!!!
We will definitely contact you again for our next vacation to Florida!!!"
Tara L.
Wakarusa, IN
Colorado / Ski Rental Testimonials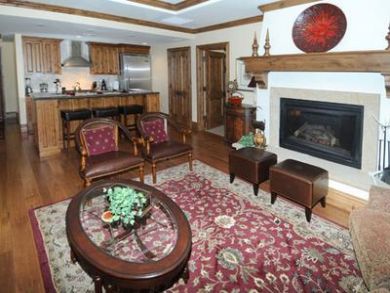 "Thanks for all of your help. It was a pleasure working with you on this trip.
Your professionalism and responsiveness made the whole endeavor very easy.
All the best."
Bill M.
Aventura, FL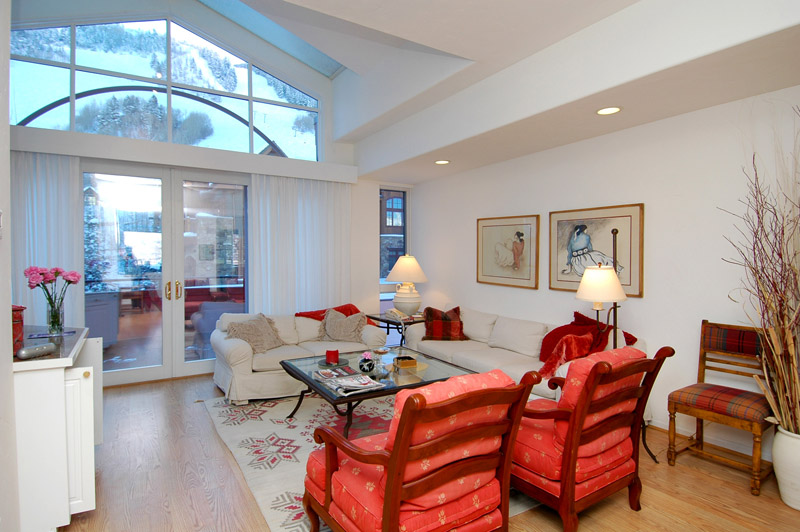 "Wow! Thank you for jumping on the reservation. I understand that other clients were interested and I really appreciate your effort in making sure we got it!
Also, purchasing the aria club and spa pass for my mother was very generous and I assure you, after all your help that you have given me and my family, I will continue to use your services as well as refer you to my friends and family.
You have really gone above and beyond and I can't thank you enough.
You have really made our vacation start off on a great foot. Thanks!"
Christine C.
Highlands Ranch, CO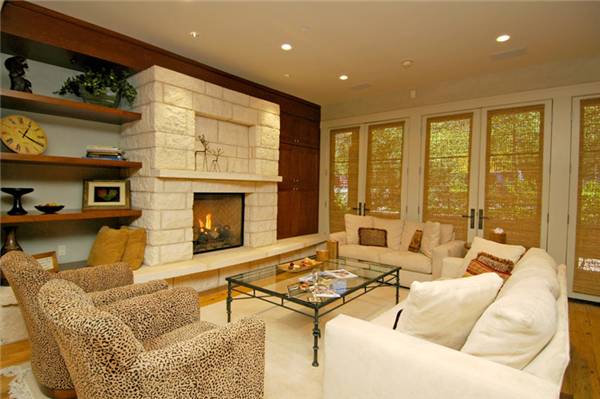 "Our condo had the best view!
We just didn't get the snow we wished for, but it was a great holiday.
Thanks for your help. I'll keep your contact info for our next trip, whenever that may be."
Cheryl B.
Bedford, England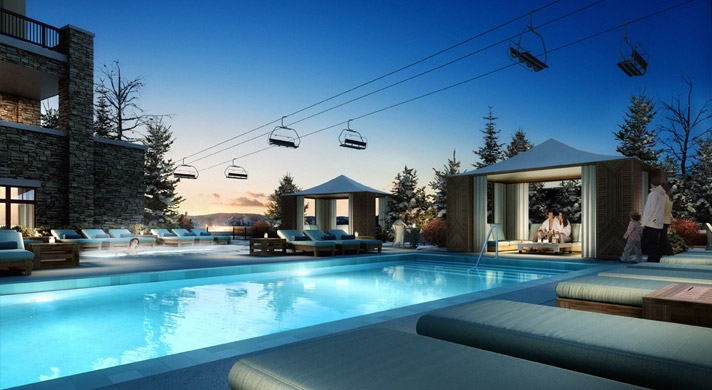 "Thanks... what great service.
I will bookmark your company for future trips."
Joe R.
Eau Claire, WI